In this dedicated section you will find an array of my works, illustrating notable past commissions and sales, pieces that are available to buy today and inspirations for similar works and fresh commissions. Tap or click to see more. New works and updated designs will be added as I complete them, so make sure to check in from time to time.
Please register your interest by getting in touch through any of the methods in the contact me section of this website, where you can also subscribe to my mailing list for exclusive offers and events.
"Wearable art" is available at the upcoming events listed on the calendar page.
Stay in touch via social media and sign up for my newsletter for all my latest exhibition news.
Looking for a gift in a hurry? Contact me to arrange a time to visit the studio.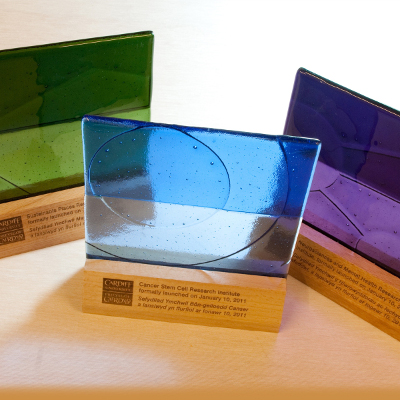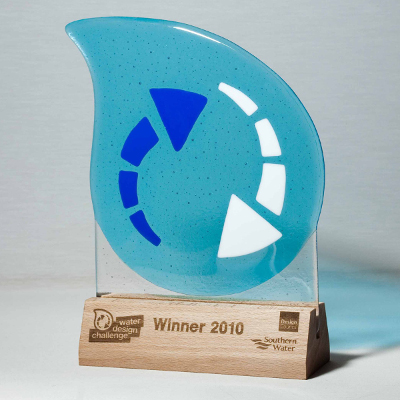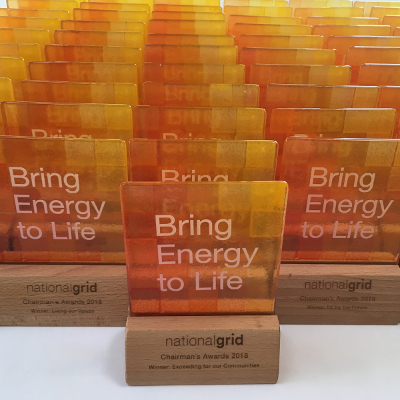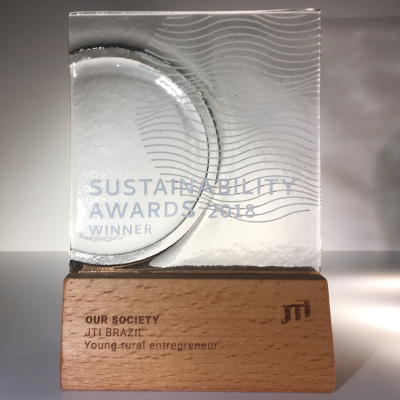 Celebrate success with hand-crafted sustainable awards. Discover more at my dedicated website: Art Glass Awards